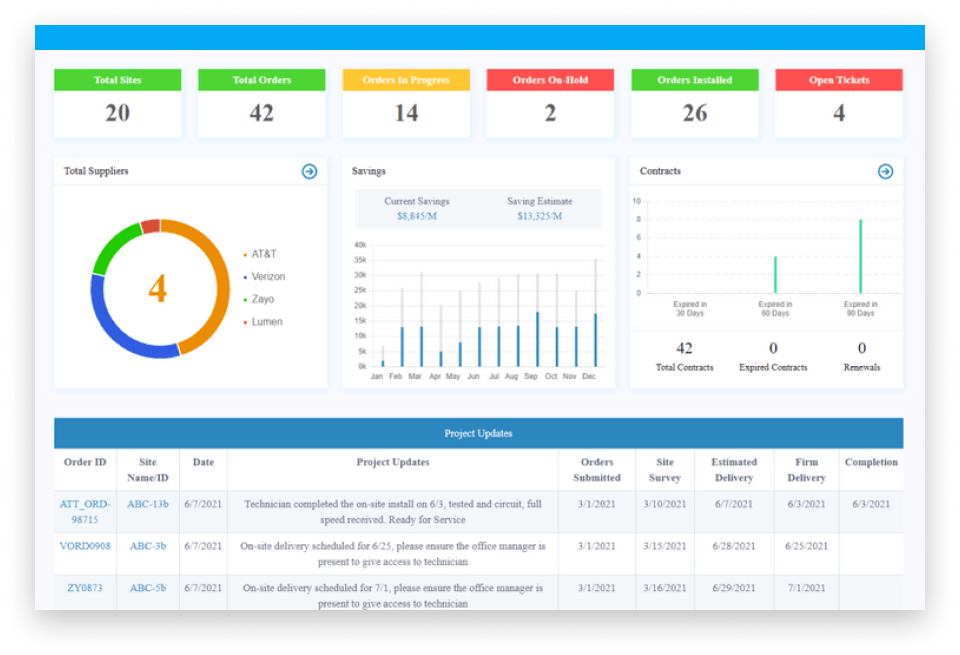 To better manage the complexities of IT, we standardize the view into
17 Primary Categories Expanding Over 163 Sub-Categories
Two value assessment options to meet you at your immediate pain point and budget
60 day virtual analysis on 17 primary IT tracks

Holistic optimization program approach

Objective to identify a comprehensive cost reduction program that meets < 3-year simple payback
30 day virtual analysis on 6 primary IT tracks

Focused approach on highest impact services

Objective to identify low-to-no cost, high savings initiatives
Value Assessment Deliverables
A spend matrix is a combination of corporate data sets including facilities lists, accounts payable, and IT inventories. The spend matrix is used to baseline expenses and delivery models by IT categories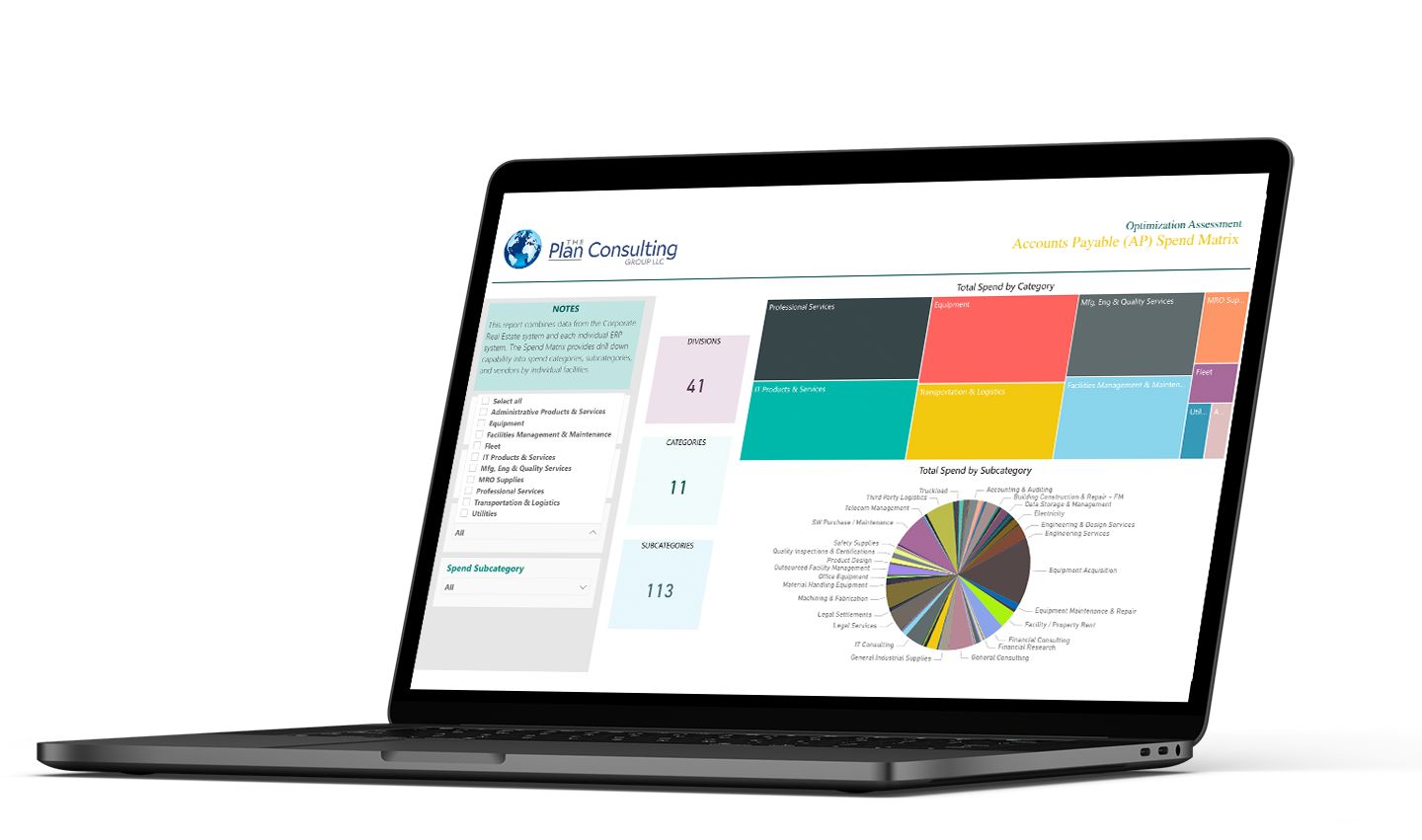 Opportunity Identification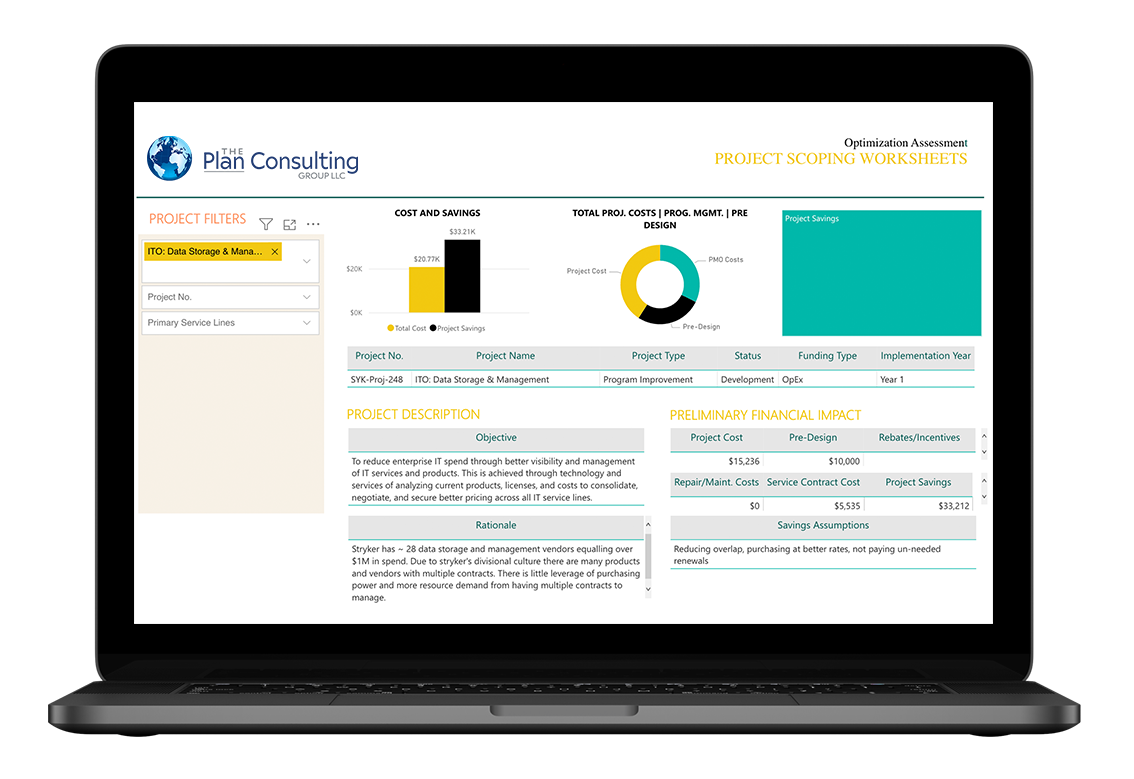 Our team will use the spend matrix in coordination with Varisource marketplace data to estimate and identify process improvement and cost reduction initiatives by IT category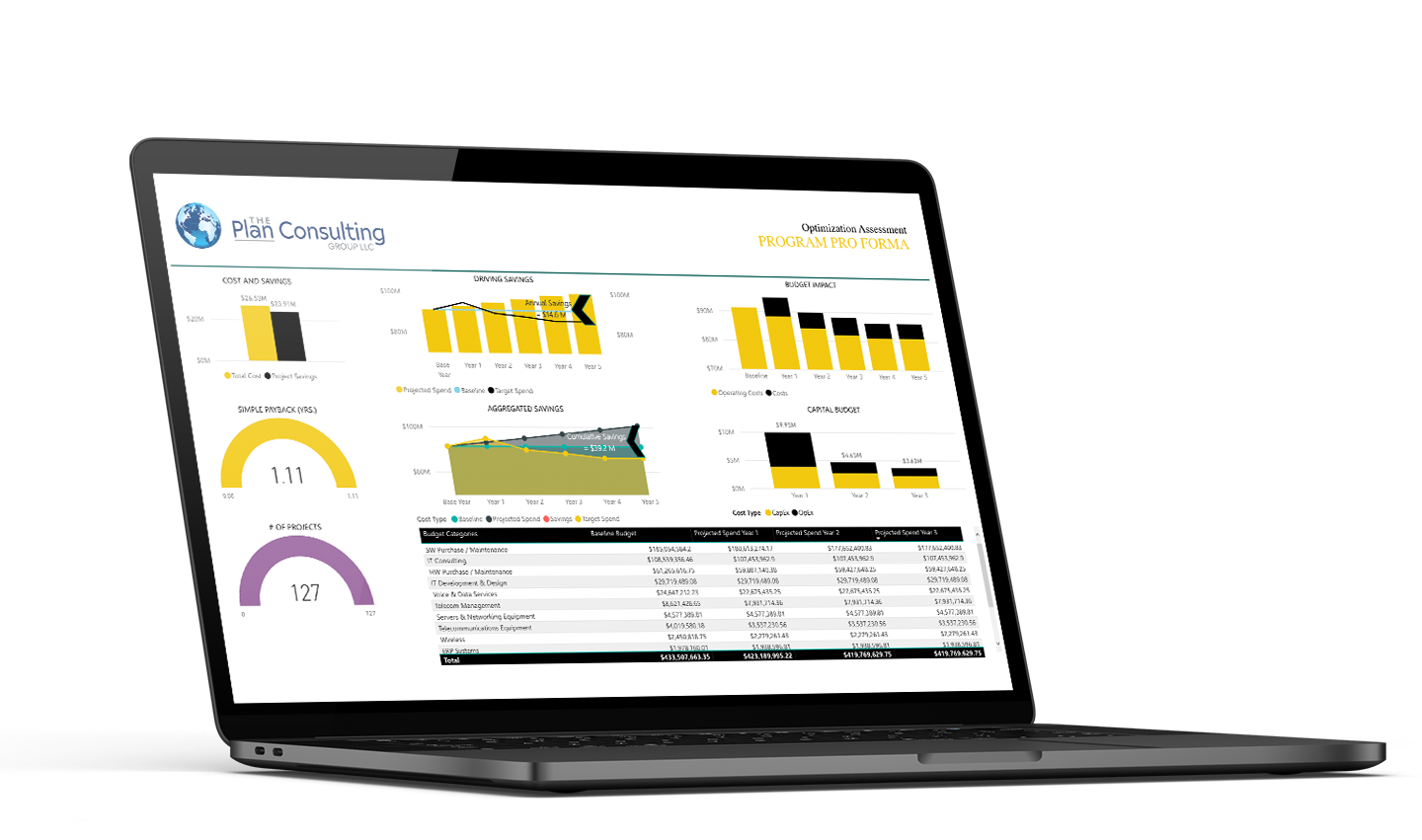 Program Proforma & Glidepath
What-it scenario planning and forecasting based on the selected projects that best fit into current organizational resources and constraints
Execution support and project validation
Centralized Spend Contracts & Inventories
We help collect and input all the data for you as well as maintain updating the records ongoing as part of our service
Finally have visibility for your technology investments in one view

Know what you have now in order to plan & budget for the future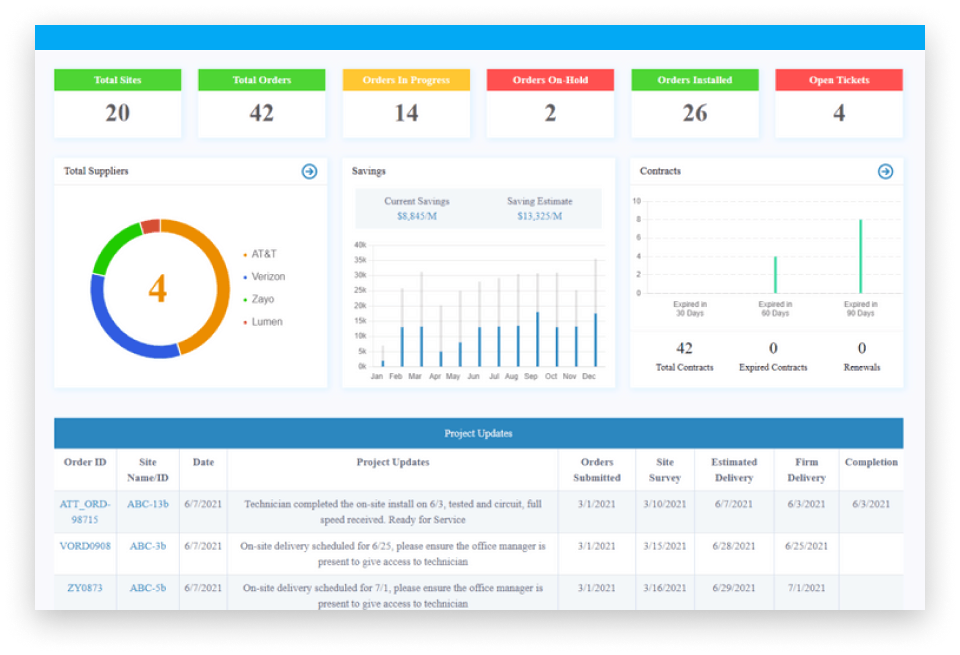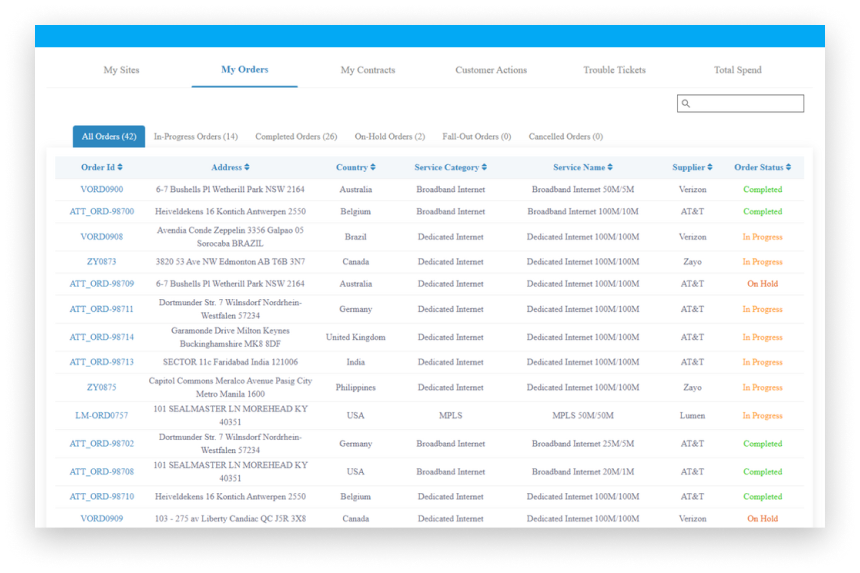 Suppliers often notify customers way too late to switch, or simply don't remind you at all ahead of auto-renewal. Our platform auto-notifies you well in advance so you have time to evaluate.
Can't rely on people, suppliers or spreadsheets to help you track

Getting auto-renew takes leverage power away from you
Marketplace Insights & Streamlined Procurement
With data insights you're ready to make a change or start a new sourcing project, but don't have time to research and have endless demos/calls with suppliers.Our marketplace does all of that for you automatically.
Access a marketplace of 1000+ vetted suppliers for any projects

1000+ engineers available to answer questions for free anytime