As business leaders struggle to look for solutions to address the issues of top line revenue growth, increased profitability and operational efficiencies while facing shortages of capital & competent human resource, corporate entities are starving for guidance, need strategic vision, and a methodology that is sustainable.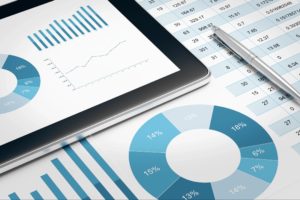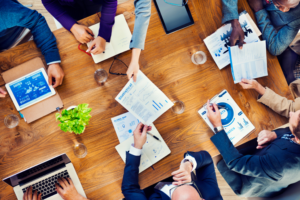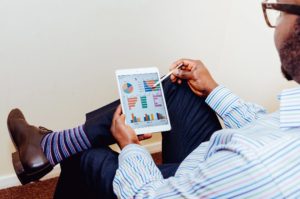 Our Value Proposition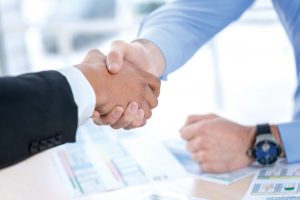 Innovative and strategic management strive to optimize their performance through cost reduction, revenue expansion and exceptional execution. We strive to help our clients achieve their goals and objectives. We simplify the process to clearly understanding the current condition and what is required to achieve the end-game. All of this needs to be completed in a visible and measurable environment. By clearly defining the baseline and understanding the capabilities and constraints of the organization, a realistic and achievable plan can be developed and deployed that will attain the desired performance.
Our skill sets and deliverable are designed to drive performance based and accelerated impacts. TPCG strives to provide our clients with factual information and implications so that they can make educated decisions.